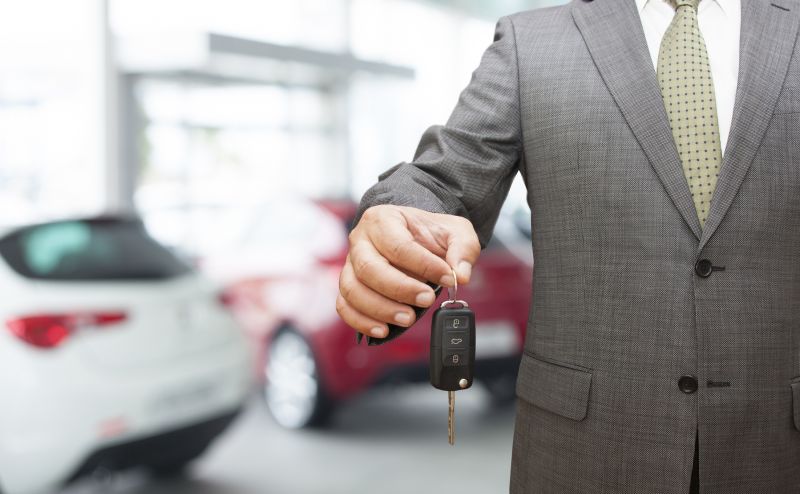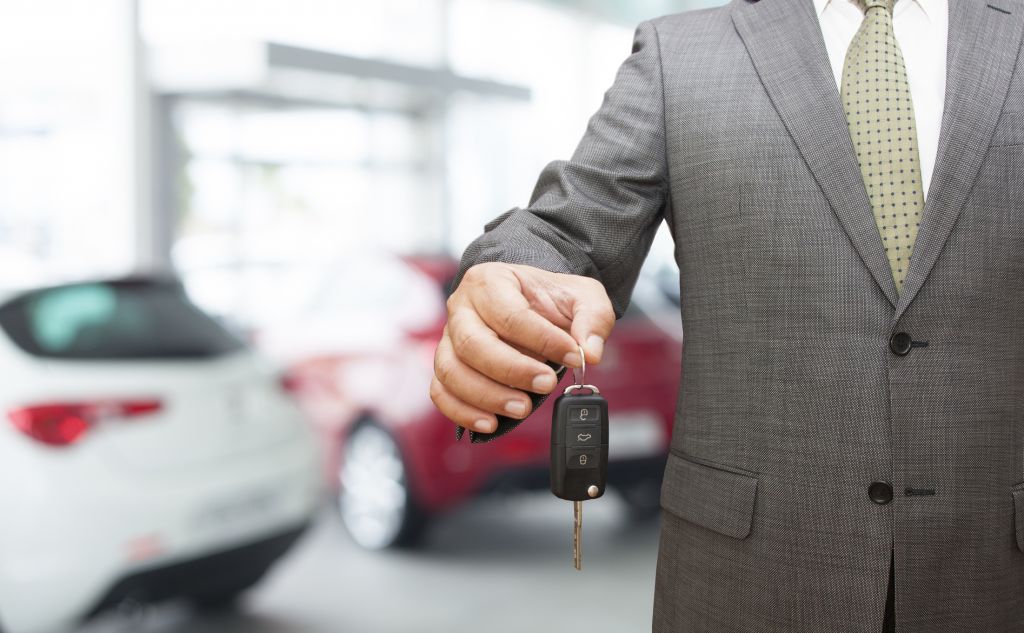 One year ago this month, I bought a new car. It's a mom car. Previously, I'd been driving a two-door Honda Civic that was 13 years old. I loved my Civic. It was reliable and got good gas mileage. But it was far from ideal for the mother of a 14-month-old.
I hate, hate, hate the thought of car shopping. Walking onto a dealership lot just makes me feel icky. But I did it. I did my test drives. I did my research. I negotiated. I got my 0% financing. I got what I wanted on my trade. I was confident I had made the right purchase for me. (And, for the record, I still am.)
But over the course of the past year, it's like the car manufacturer has no idea I bought a car from them. Or which model.
Except OF COURSE THEY DO.
But in terms of marketing, they don't care. They're in constant sales mode. So, every piece of communication I receive from them is about buying another car.
And I hate to break it to you, Car Maker, but I'm going to pay this sucker off. And I'm going to get every ounce of value out of my warranty. And I probably won't buy another car until my kid is in junior high or high school.
Now, I realize I'm not the norm. Rest assured, my car salesman made sure to tell me that most people buy cars every three to four years. (It's like he was already trying to prime me for my next purchase. Icky!) But even if most marriages are shorter than my relationship with my cars, my message doesn't change:
Once a sale is made, stop pushing so hard for the next sale.
Consumers are tired of being sold to. Yes, I know, it's hard because as marketers, our job is to affect the bottom line. And that's cool. But once someone buys from you (especially when that purchase is a big one!), your marketing and sales objectives can and should change.
Even if I were an average consumer, I'm not buying a new car next month. It will still be years. So, why, oh why, does the manufacturer of my vehicle spend all of their marketing time on me trying to sell me a different model?
This is where a content marketing approach can be useful. Let's remember, the idea behind content marketing is to communicate with your audience before they need you. Stay top of mind. Be useful. My car's manufacturer is working to remain top of mind by sending me emails, but the information they send is 100 percent sales-focused. It's like they forgot I'm still paying for my current purchase. And frankly, I'm so annoyed that I'm going to unsubscribe from their emails.
What if they thought differently about their end game? What if — instead of sell, sell, sell — they thought about informing me? What if they tried building a relationship with me?
They could send me tips for keeping my car on the road longer, hot weather tips in the summer, advice for driving in the snow in the winter, what to pack on road trips, how to best detail my own car, etc. Every so often, they could tell me about the engineering advances being made in their cars. The information could be useful — thus, solidifying my relationship with them. Right now, I love my car, but my next purchase isn't going to have anything to do with loyalty because they've done nothing to build the relationship. The relationship is between me and a piece of machinery. They had an opportunity to build our relationship and connect with me via content. Instead, they choose to try to sell me.
Content marketing is definitely a long game (and you won't see a return immediately), and that doesn't appeal to every company. But for companies that get it and commit to it, content marketing can be powerful.