AVC Blog Picks Up Platinum AVA Digital Award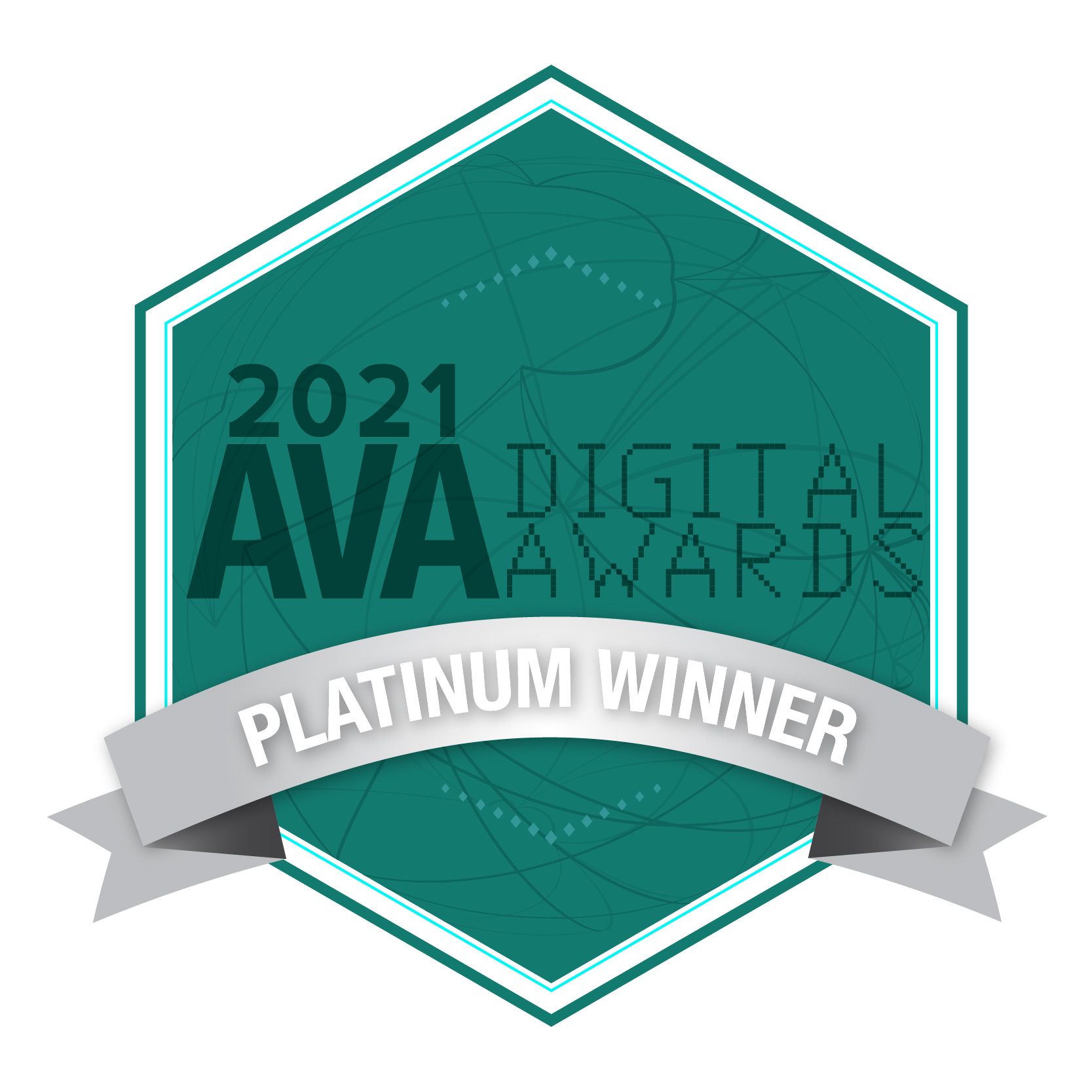 Jan. 27, 2021 — Active Voice Communications is proud to share that our blog picked up a Platinum AVA Digital Award for writing in the 2021 competition. We are honored to be listed among some of the most creative agencies and organizations in the world. In the past, only about 16 percent of entries have won Platinum, the top award.
In addition, our founder, Stephanie Conner, picked up two more Platinum Awards for her work. Her Kiddos Cook blog won for blog writing, and her Kiddos in the Kitchen podcast, which is in its second season, picked up its trophy in the Audio Podcast category.
AVA Digital Awards is an international competition that recognizes outstanding work by creative professionals involved in the concept, direction, design, and production of media. The contest honors audio and video productions, websites with interactive components such as video, animation, blogs, and podcasts, as well as interactive social media sites.
AVA Digital Awards is administered and judged by the Association of Marketing and Communication Professionals (AMCP). The international organization consists of several thousand production, marketing, communication, advertising, public relations and freelance professionals