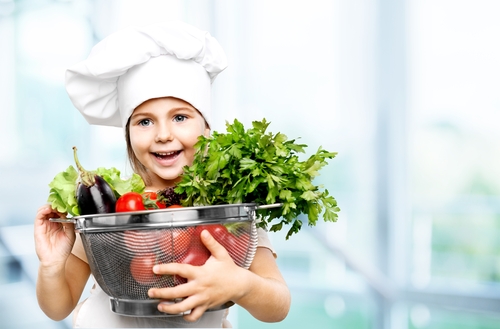 The Kiddos Cook blog started as a passion project. The site's author, Stephanie Conner, simply wanted to chronicle her experience of involving her then almost-2-year-old in the kitchen and inject a little joy back into a once favorite pastime. In time, Conner, who also runs Active Voice Communications (AVC), discovered that Kiddos Cook had found a modest following and was inspiring other parents to change their families' relationship with food. 
Podcast Goals
No longer just a blog, Kiddos Cook began publishing recipes, tip sheets and guides for busy parents on how to involve kids of all ages in the kitchen. But at AVC, our team knew they could reach even more people by adding a podcast to the mix. We had three goals:
To tell different kinds of stories than on the blog. 

Grow the Kiddos Cook audience.

Deliver a high-quality product on a small budget as a case study for content marketing clients.
Putting in the Work
Knowing we wanted the inaugural episode to go live on Kids in the Kitchen Day (Sept. 13), our AVC team started planning the podcast seven months earlier, in February 2019. 
"While it's certainly possible to stand a podcast up overnight — and people do, we really wanted to be strategic about it," Conner says. "We spent a lot of time thinking about what this podcast would be and how to make it manageable for a small team on a small budget."
That meant giving everyone involved in the process time to do their jobs. Time to schedule interviews with people who are busy. Time to write questions and conduct pre-interviews. Time to write the scripted parts of the show. Time to edit. Time to market.
The Final Product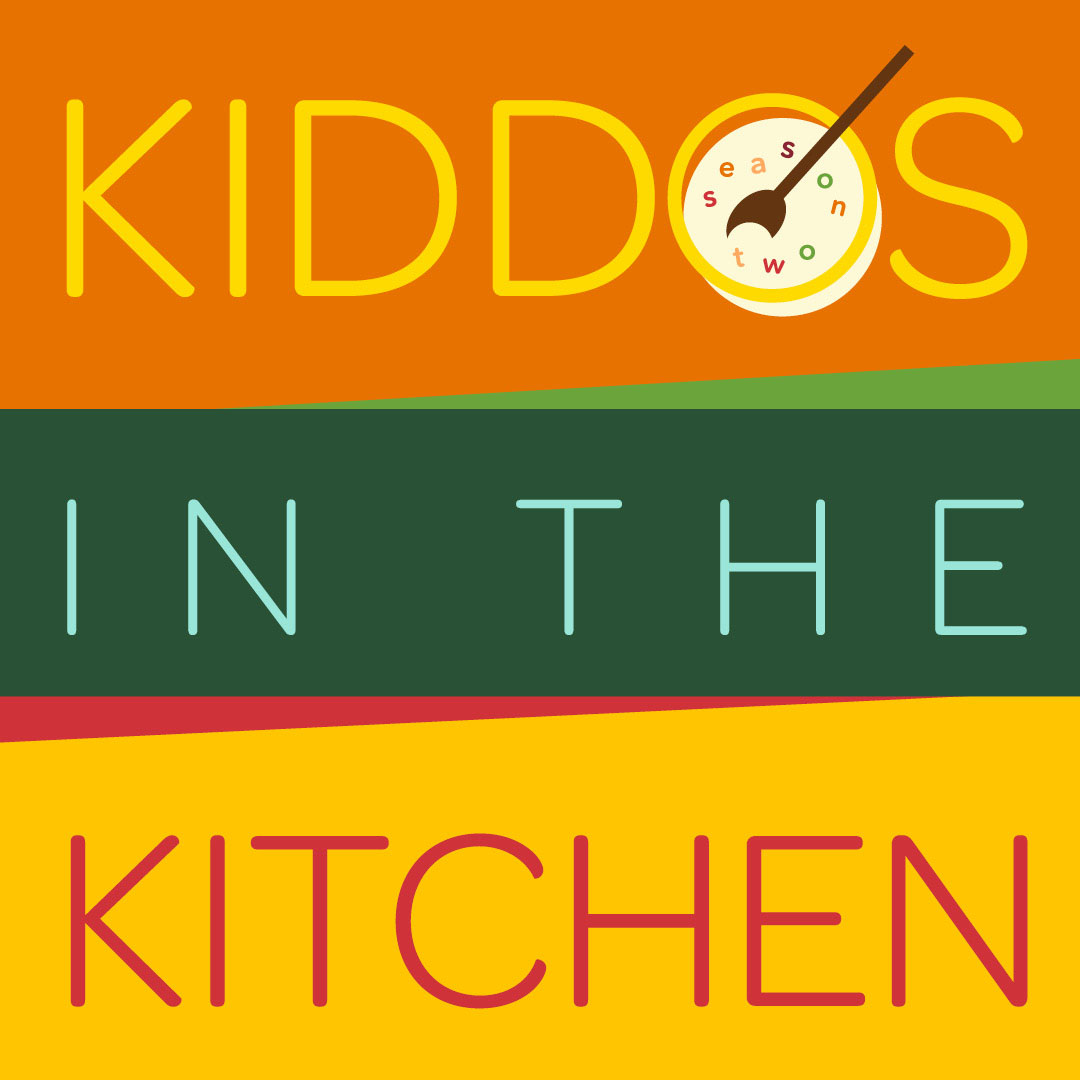 Kiddos in the Kitchen launched as planned in September 2019 with the mission of providing parents and other busy adults with "inspiration and education to help kids become more self-sufficient in the kitchen and develop a healthier relationship with food." 
The team produced one 25- to 30-minute episode each month from September 2019 through May 2020, plus four mini-episodes (dubbed "Small Plates") for season 1. The episodes consist of one main interview with an expert and a short tactical segment with a separate guest. Topics discussed include ways to involve children in the cooking process, raising independent kids, creative meal planning during a pandemic and more. 
Results (and Awards!)
We accomplished our goals for Kiddos in the Kitchen, and then some. We recruited several top-notch guests — including Harvard physician and chef Rani Polak, MD, spokespeople for the American Academy of Pediatricians and the Academy for Nutrition and Dietetics, chefs and cookbook authors — to share stories that may not have been as impactful on the blog. 
Our team was pleasantly surprised with the increased traffic to KiddosCook.com, too. We've seen a 190% increase YoY in unique visitors to the site since the launch of the podcast. 
If that wasn't enough, Kiddos in the Kitchen won four awards in its first season:
2020 AVA Digital Awards, Podcast Category, Platinum

2020 Hermes Creative Awards Competition, Electronic Media

, Gold

2020 Communicator Awards,

Award of Excellence for Podcasts

2020

dotCOMM Awards, Audio Podcast Series, Gold
"Awards were never what we were after," Conner says. "But third-party recognition helps demonstrate the caliber of our work and shows potential guests and partners we're serious."
Season 2 of Kiddos in the Kitchen kicked off in September 2020.