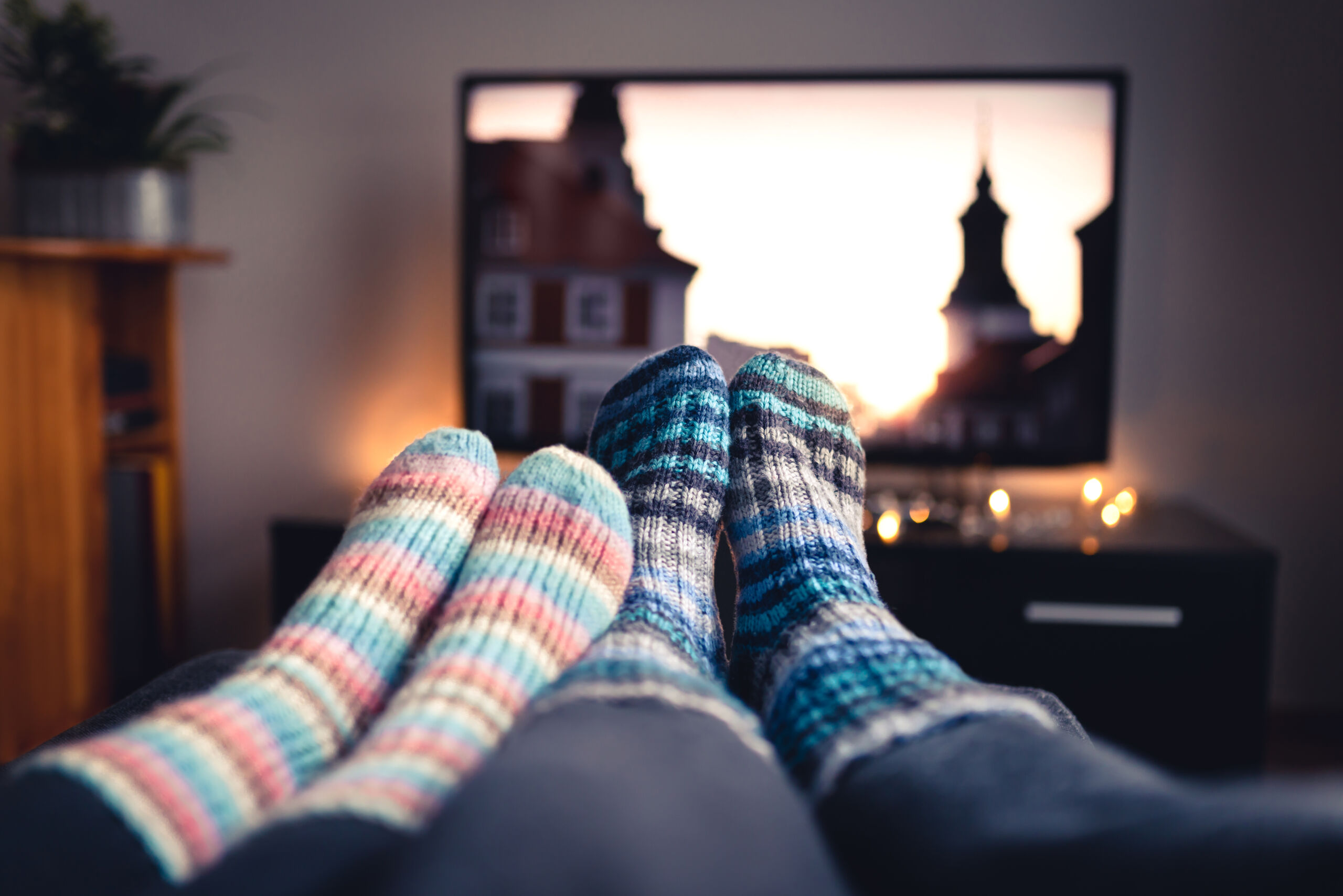 The creative process is an amazing, complex endeavor. An empty canvas becomes an inspiring landscape. Blank sheet music fills with notes to a beautiful melody. A blank Word document transforms into a great novel. 
When you're feeling stuck, seek inspiration in the creative acts of others — and in better understanding the process itself. For example, members of our team recently watched the Beatles documentary Get Back. Watching four masterful musicians at work — and seeing what they could accomplish in a single month (and without a single screen glued to their hands!) — was truly inspiring. What could we do if we put our minds to it? 
Other ideas to add to your queue? Still Bill (about writer Bill Withers), Abstract: The Art of Design, The Creative Brain and these four TED Talks on creativity.
Enjoy!