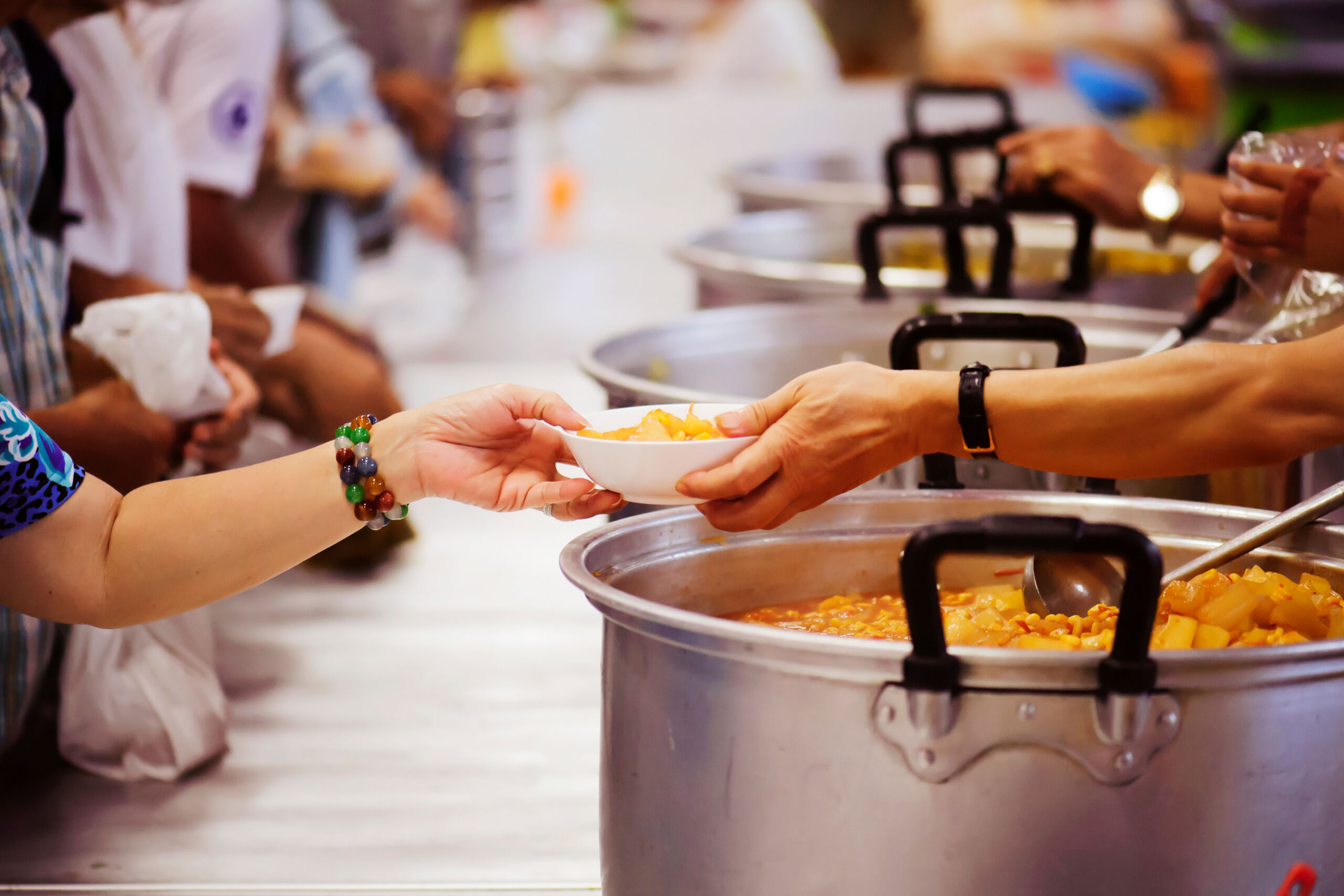 If you're thinking about giving back this holiday season, go for it. While community service should be selfless, you don't need to ignore the many benefits of volunteering. And one of them is a boost in creativity. 
Community service projects expose you to people and experiences that exist outside of your daily life. And when you open yourself up to new experiences, you learn, you get different perspectives and you start to think differently — all of which help you enhance your creative abilities. In fact, volunteering has been linked to increased innovation and other qualities CEOs appreciate. It also takes your mind off work (another creativity booster) and encourages networking.
If you want to use your creative talents for good, consider one of these volunteer opportunities for creative types.