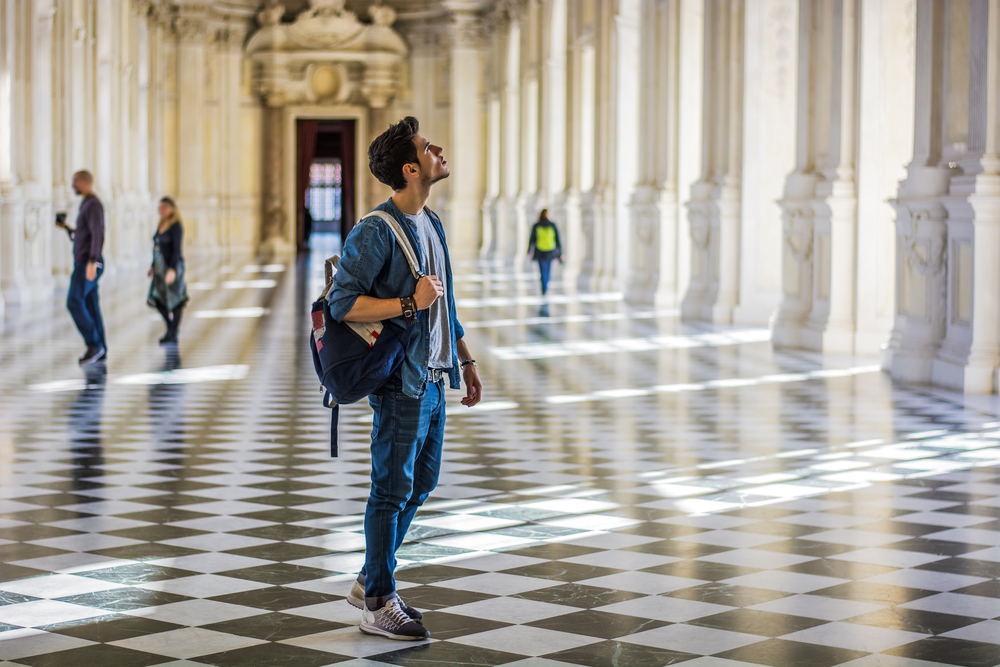 Prepping for a big brainstorm or trying to solve an old problem in a new way? Pack a lunch, and take yourself on a field trip to a museum (no chaperone required!). It doesn't even have to be an art museum, if that doesn't speak to you. Museums of natural history, science, music, culture and others count, too. 
As Fast Company put it, museums "bring back the childhood wonder in all of us," leading to noticeable gains in creativity. Visits also can help people reduce stress and anxiety, and boost positivity — all of which pave the way to thinking more clearly and creatively. 
Art festivals and traveling shows count, too, so keep an eye on your local news outlets' events section.